May 31, 2021
-
minute read
minutes read
How to Choose the Right Toothbrush for You
Everyone's oral health needs are different. Choosing a toothbrush that is right for you can help significantly enhance your oral care experience and contribute to better oral health.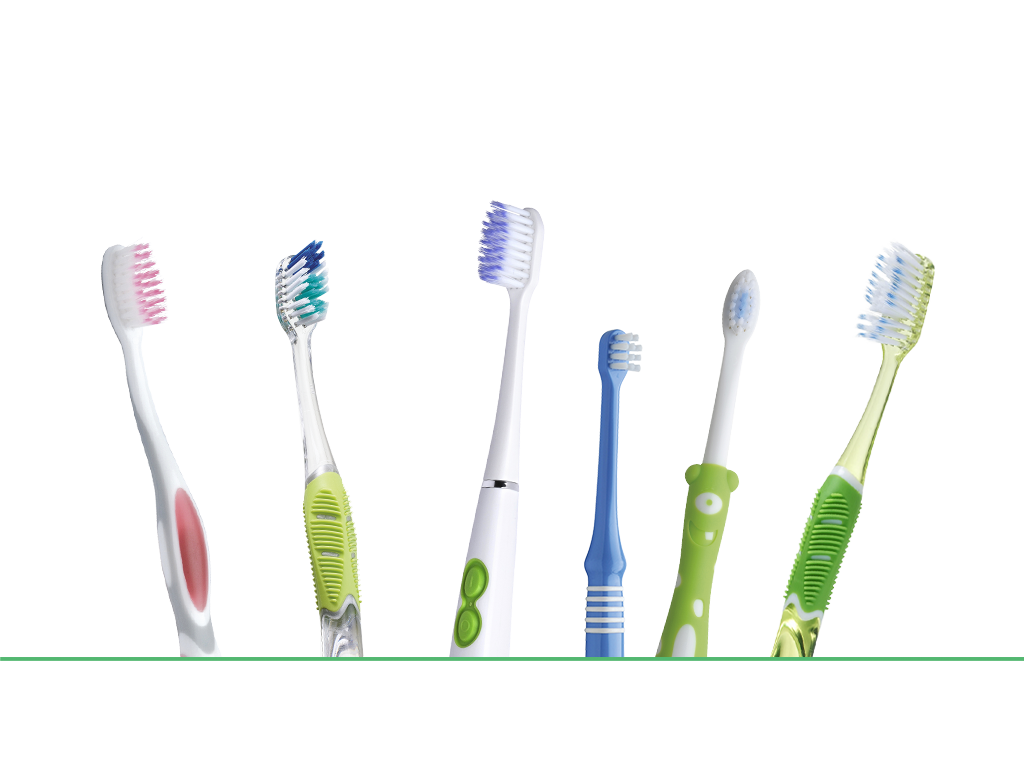 Braces, plaque build-up, sensitive teeth? You need a toothbrush that is adapted to your specific needs. Not sure where to start? This page can give you some pointers to help you find the best toothbrush for you.
[1] Zanna FB, Bergoli AD, Werle SB, Antoniazzi RP. Biofilm removal and gingival abrasion with medium and soft toothbrushes. Oral health Prev Dent 2011; 9 (2):177-83
Still have doubts?
Check here our complete guide to know more about why picking the right toothbrush matters and how to identify the right toothbrush features.
Found this interesting? Check out HOW TO...

Find the right TOOTHBRUSH