GUM® Original White Mouthrinse
The natural white coloring of our teeth can be lost due to stains from food, drinks, smoking, medication, or even simply because of aging.
Our experts have developed the GUM Original White range to not only effectively remove stains, but also to help stop them from reappearing.
GUM Original White Mouthrinse gently dissolves existing stains and stops them from coming back thanks to its unique Stain Clear™ agent.
Use 10-15 ml twice daily for at least 30 seconds after brushing your teeth.
Product HIGHLIGHTS
Reinforces and protects tooth enamel thanks to fluoride + isomalt
Revitalizes gums thanks to vitamin E, pro-vitamin B5 and allantoin
Gentle antibacterial action 
No alcohol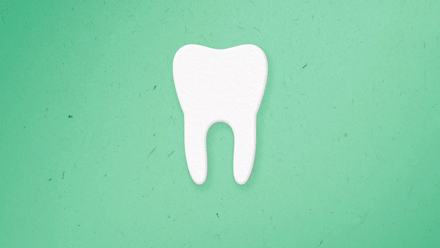 Reinforces the anti-stain action of GUM Original White toothpaste.  Works thanks to Stain Clear, gentle formulation that dissolves stains without the use of harsh ingredients.
Gentle on teeth and gums. With vitamin E and pro-vitamin B5 to keep gums healthy. With fluoride and isomalt to fortify enamel. Suited for people with tooth sensitivity.

For best results, check out the complete kit – it brings together all the tools you need to gently remove and keep stains off your teeth, all while fortifying gums and enamel.